Our core lines and services include polyethylene plastic & steel tank fabrication, tank equipment & accessories, structural & architectural fabrication, CNC material processing and blast & coatings.
No matter where you are in the Northwest or what your tank or steel fabrication needs, Greer Tank has the knowledge, expertise, resources and facilities to get the job done. Greer's certified, on-staff welding inspectors and quality control program ensure that no details of your project will go unnoticed.
Greer's three locations and their fleet of delivery vehicles allow the coverage and mobility to meet your requirements quickly and economically. In addition, Greer's Lakewood facility serves the Alaskan coastal communities, which are only accessible by water.
Each of Greer's facilities is uniquely qualified to meet your tank and steel fabrication needs.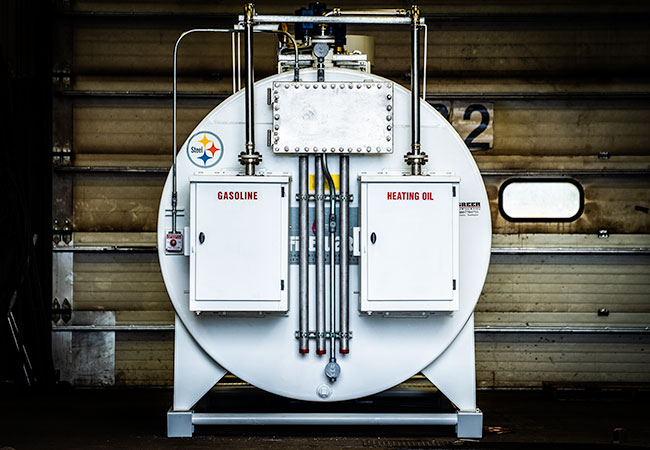 Greer Tank & Welding, after 20+ years of dealing with steel fabricators, is the only one that has been able to maintain my standards that I demand, for my clients.
Bryan Powers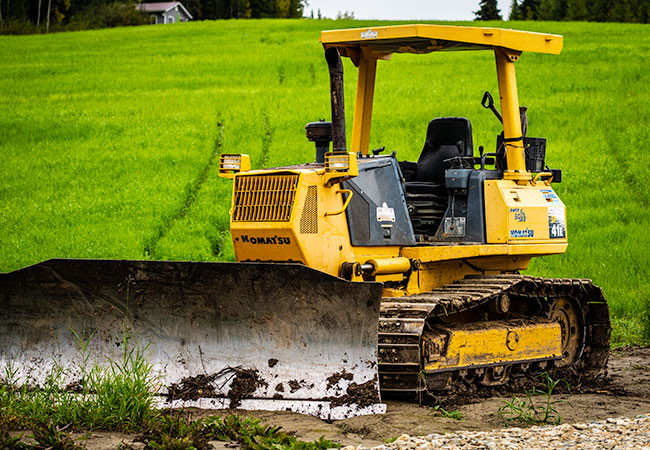 Greer got someone out very quickly and had my problem solved in no time at all! I recommend Greer first for any tank needs, welding or tapping new threads etc.

Shelly Shupe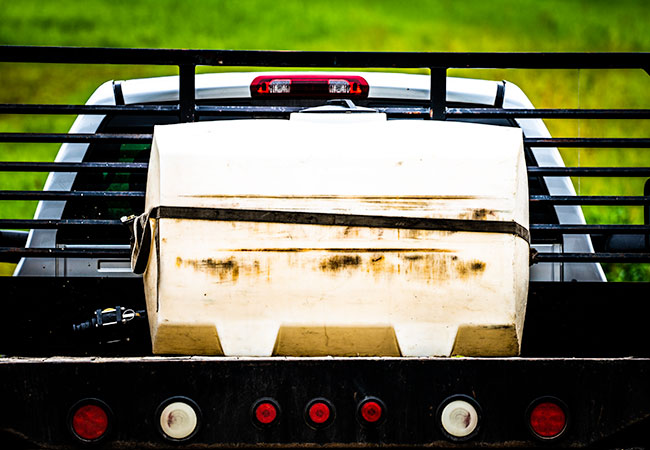 The gentleman in the plastic shop was so helpful. Fixed my tank and had me on my way in under 30 minutes. Great people, great company.

Josh Hoffert
I have twice been to get parts for our holding tanks & both times the people here are SO helpful & take time to hear what our set up is & help us know what we need! So very helpful, thank you!
Amanda Manga Penwell
Greer Tank has been fabricating tanks for commercial, residential and industrial needs s
ince the early 1950s.
We're always interested in new projects, big or small. Please don't hesitate to get in touch with us to discuss your requirements.

Send us an email, request an online quote
, or call one of our 3 locations.
Anchorage, Alaska (800) 770-8265
Fairbanks, Alaska (800) 770-1711
Lakewood, Washington (800) 725-8108