We create and manufacture custom designs using our CNC plasma cutting system and waterjet cutting machines to meet our customer needs.
At Greer, our cutting systems allow us to make some really unique pieces like custom signs, one-of-a-kind metal artwork, and even custom fire pits! We can create custom detailing or engraving to personalize your outdoor space.
Steel or aluminum up to 1-1/2" thick can be used.
Bring us your ideas, and we will provide you with an estimate.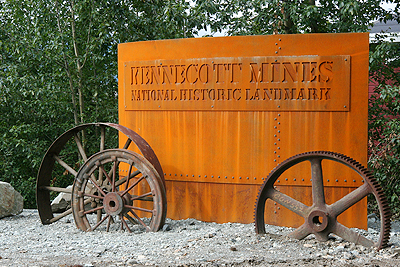 We're always interested in new projects, big or small. Please don't hesitate to get in touch with us to discuss your requirements.